You can totally change the look of a piece of furniture just by changing the knobs.  This can be an inexpensive solution, if you're growing tired of a furniture piece you already own. I think it's worth it to buy nice hardware for the kitchen and bathrooms, but furniture doesn't need designer hardware.  Hobby Lobby carries a variety of fun knobs, pulls, and hangers.  I bought these this morning and changed out the knobs on my great-grandparents' old dresser and vanity.  I think it looks great! 
One of my other favorite places to get fun knobs and pulls is Anthropologie.  I have had some problems with the quality in the past, and I have seen several of the same knobs for cheaper at Hobby Lobby.  I wouldn't use them for kitchens or bathrooms, but I think furniture would be fine.
Here are a few of my faves right now:
This one is similar to my Hobby Lobby knobs.  Mine were $3.99 ea., and these are $8.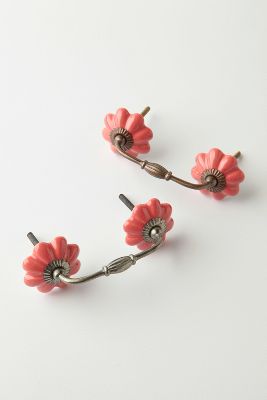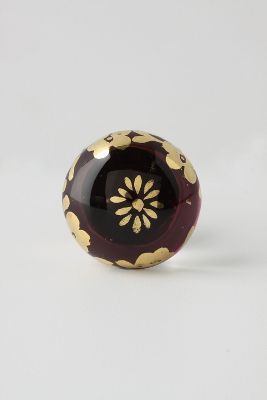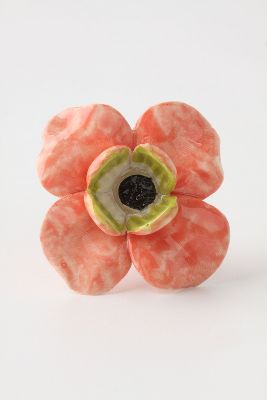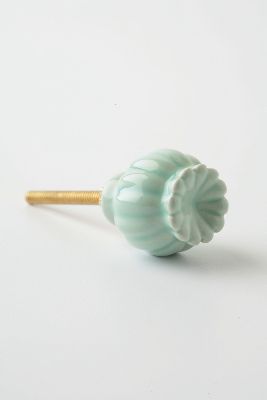 I love this one!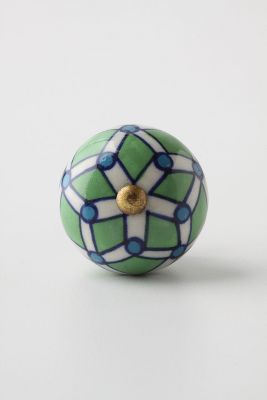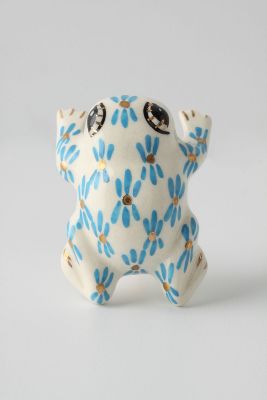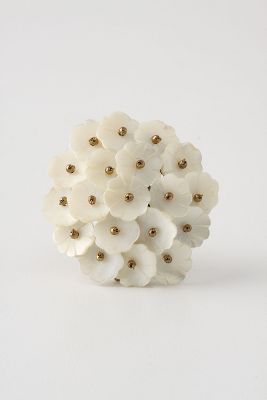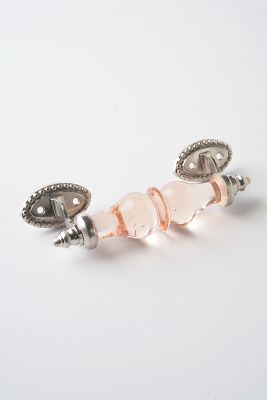 Do you know of any good places to get hardware??? Please share, if you do!