I'm finally starting to work on our master bathroom.  It's a major project.  I'm getting really excited, so I wanted to share a few of my ideas with you!
All of the above images are from my friend Greet's blog Belgian Pearls.  The last two images are of her beautiful home.  I've found a beautiful black honed 12×12 marble as well as a white thassos 12×12 honed marble.  I would like to do these in a checkerboard pattern on the floor.  It's a very classic look that I think will be lovely for years to come.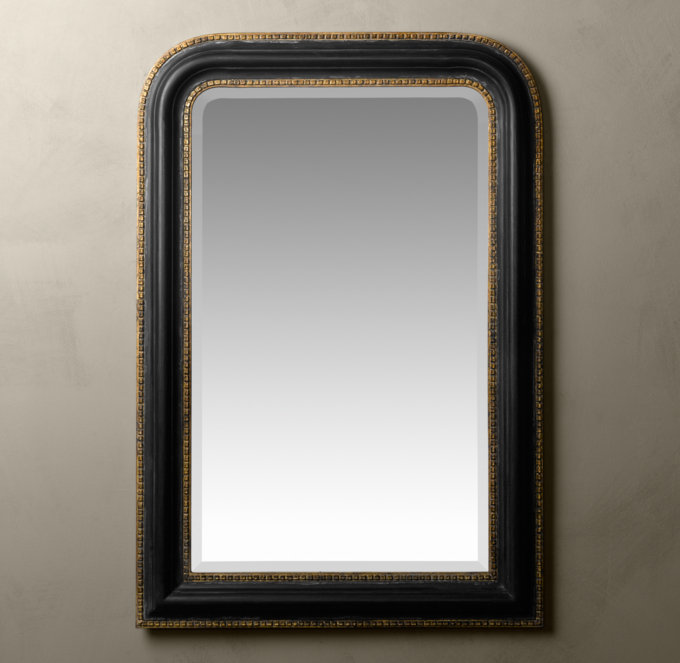 This is the Bonaparte Mirror from Restoration Hardware.  I would like to put one over each vanity.
Vendome light from Circa Lighting
I love this tub.  From decorpad.
I think something like this might work…
White subway in the shower  David Jimenez
Thinking of doing something similar to these cabinets with the storage on either side of the mirror.
Just about ready to get started.  I need to research everything and make sure I'm getting the best deal on all aspects of the bathroom.  I'm very excited to have a new master bath that's relaxing and beautiful!