So I wanted to put down a sisal rug in my living room.  Everyone in my family snarled their noses.  "Not soft, too uncomfortable to walk on," they said.  I gave that idea up and tried to find something else.  Nothing achieved the look I wanted.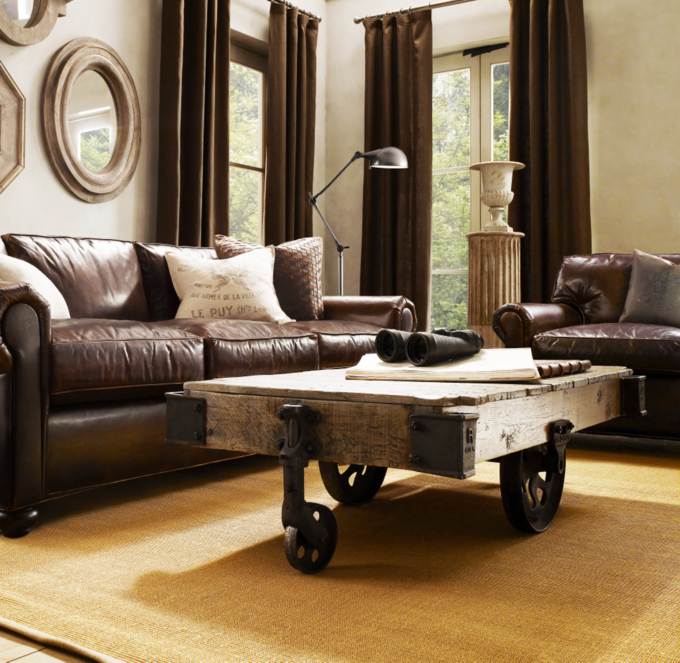 Intermode color: white
Dante Stria color: truffle
Hartsdale
Dyer color: Muslin
I really think all of these would look wonderful in the living room.  They have great texture and feel soft on your feet!  Also, they are very durable and easy to clean.  They are great for that neutral, natural look.